About Us
Kinect Solutions was established in 2010 and provides a comprehensive range of solutions based on 20 years of experience within the commercial furniture industry.
The majority of our products are developed in Australia and manufactured by our partner in Malaysia. We also source from leading suppliers in Australia, Europe, North America and Asia. We are a bridge between global manufacturers and our Australian contract furniture partners.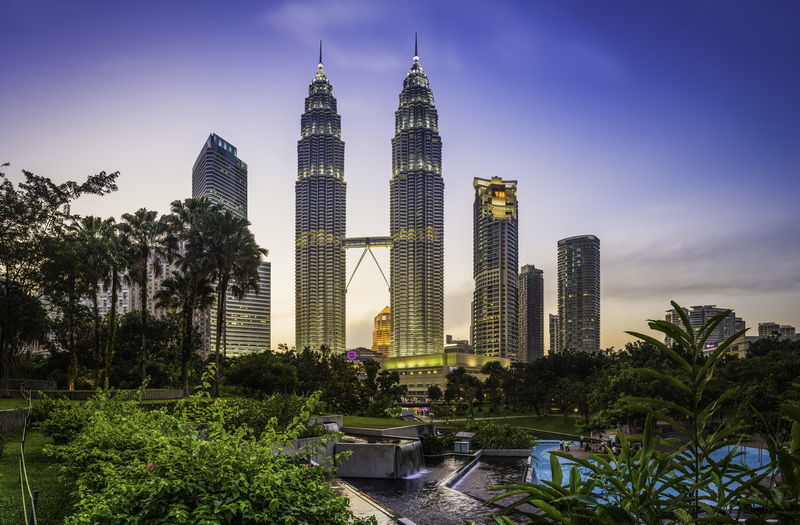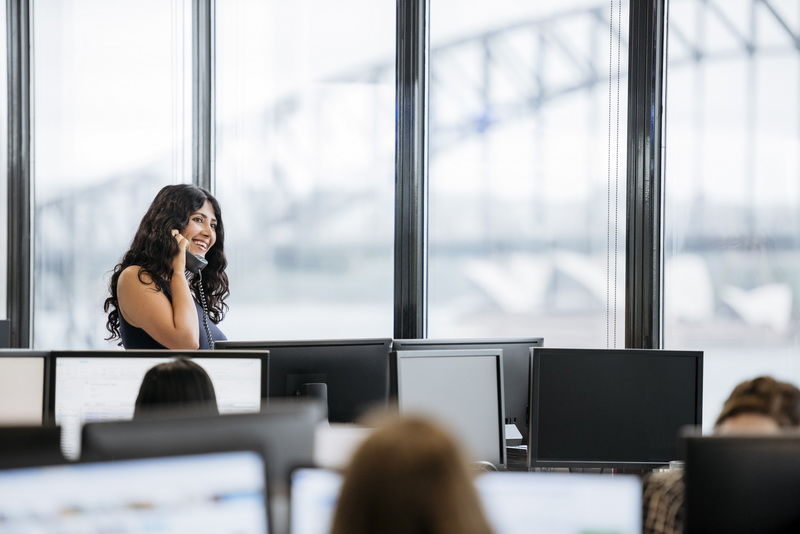 The key philosophy of Kinect is to enhance the productivity of workplace environments through innovative solutions that add value to commercial furniture fitouts. As technology in the workplace rapidly evolves and more collaborative workspaces become commonplace, Kinect is able to evaluate and source the most appropriate products and services. Kinect enables our partners to provide a complete solution whilst allowing them to focus on the core elements of their business.
Martin Chung, director of Kinect Solutions Pty Ltd has Industrial Design qualifications and has been involved with the commercial furniture industry since 1999. After spending 6 years working with multinational commercial furniture suppliers, Martin spent 4 ½ years contracting to a New Zealand based LCD Monitor Arm manufacturer. He helped establish the brand in Australia and led it to become one of the leading suppliers of Monitor Arms within the contract furniture industry.
Martin's experience ranges from design, production, customer service, operations, sales, marketing and business ownership and is well qualified to lead Kinect towards its goal of becoming a leading partner within the contract furniture industry throughout Australia.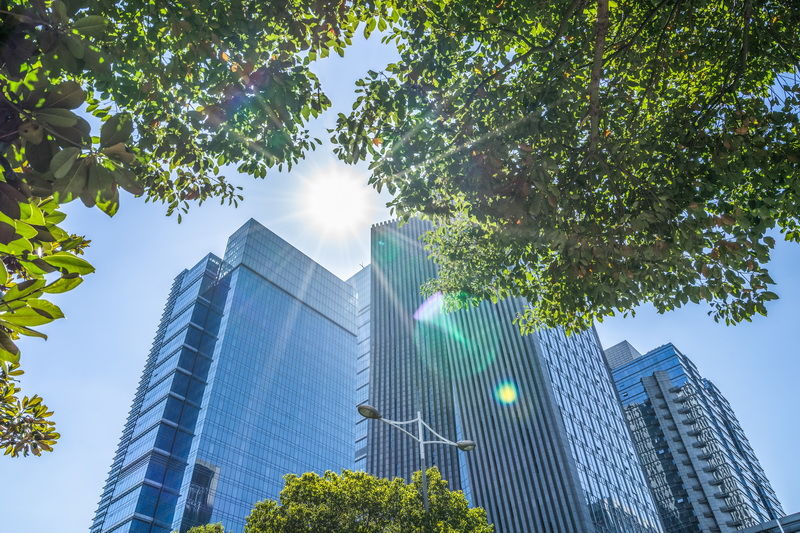 Kinect partners with suppliers that engage in social and corporate responsibility and places environmental sustainability at the forefront of their operations.
For example, one of its two contract warehouse facilities is
ISO14001 certified, whilst the other
adopts a number of environmentally sustainable practices including electricity consumption efficiency, paper reduction and recycling and water reduction strategies.
All of Kinect's product are primarily constructed of either aluminium or steel and are easily recyclable. Kinect's lighting solutions exclusively use LED technology, ensuring that an absolute minimum of energy is requried to adequately illuminate an office environment.